3 tags
Listen
"If you expect nothing from anybody, you're never disappointed."
– Sylvia Plath, The Bell Jar (via bookmania)
"I desire the things which will destroy me in the end."
– S.P. (via belle-de-nuit)
"Ask yourself if what you're doing today is getting you closer to where you want..."
– Unknown (via girlinlondon)
"So therefore I dedicate myself to myself, to my art, my sleep, my dreams, my..."
– Jack Kerouac (via tarrinj) Truth
In the end, some of your greatest pains become...
"A woman who cuts her hair is about to change her life."
– G.C. (via belle-de-nuit) Hmm need to get rid of all this hair sooner than later…
"Why don't you tell me that 'if the girl had been worth having, she'd have waited..."
– F. Scott Fitzgerald  (via classof1969)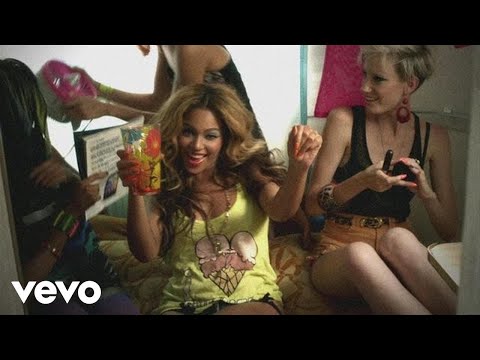 Studying for finals
holdsasmile: Staring at my book looks like.. which then turns into… and ends up with me losing it like…
5 tags
2 tags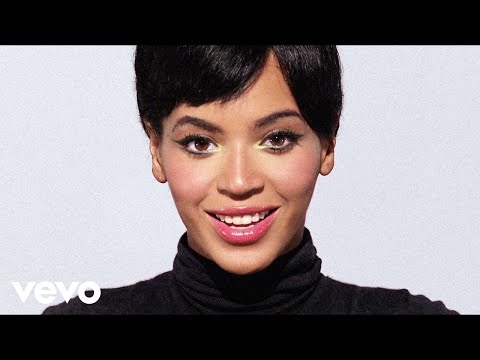 6 tags